As Chief Human Resources Officer (CHRO), Steve Borrelli leads the Human Resources and Business Services functions at SOI with a primary focus on attracting and retaining talent, improving employee engagement and transforming the culture. He is currently leading a strategic initiative designed to improve the employment experience for staff members with intellectual disabilities. This includes clearer goals, more well defined development and learning paths as well as increased training and orientation for managers and staff on Best Practices for identifying and developing talents for those individuals.
Additionally, Steve is leading the development of an organizational Succession Strategy, is co-sponsor (with Organizational Development) of a strategic Learning & Development Strategy as well as a Coaching pilot, is one of the participating departments in the initial stages of a Project Management pilot and is leading an Executive Team on the identification and acquisition of our next office space location.
Prior to joining SOI in October 2016, Steve was founder and President of Borrelli Consulting LLC, a company focused on providing Executive Coaching, Leadership Development and Talent Engagement Strategies for individuals, small businesses, not-for-profits and trade organizations. He spent the first 20+ years of his career as Vice President of Information Technology for New York Life Insurance Company, doing large scale project implementations. It was while leading large project teams that he found his true passion for leadership and people development. He now brings that same passion to Special Olympics, introducing a coaching mentality and discipline to help leaders and employees see their business in a different way.

Before you go
Donate today and get athletes off the sideline
Join Us!
Hear more about Special Olympics athletes, stories, events, and more!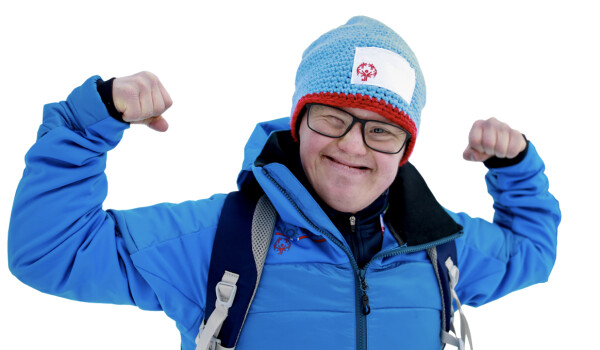 Make a Difference
Please donate and help us get one more athlete onto the playing field.