Brightfield is from Botswana, where he was raised by his aunt. She helped him through school and then, in 2008, they found a Special Olympics program which, he says, changed his life. At age 18, he began in athletics—the 100-meter and 200-meter—and won silver at the 2011 World Summer Games in Athens. Then it was on to football (soccer) and volleyball. He is now coaching a unified volleyball team that trained for the 2015 World Summer Games in Los Angeles. Brightfield loves being a coach because he can bring the power of Special Olympics sports to more people with intellectual disabilities.
Currently, he coaches athletes in football at two primary schools. He is also a volleyball coach in his home village of Serowe. He has also gone through athlete leadership training and enjoys public speaking. When he is not involved in sports or working with the athlete leadership council, Brightfield was accepted to the National Service Program where he is employed full time as an assistant teacher at a primary school. He also has a certificate in carpentry and screen prints T-shirts to sell in his community. Brightfield says he's a different person than he was before getting involved in Special Olympics. "Now, I am a person who believes in myself and also that everything happens for a reason."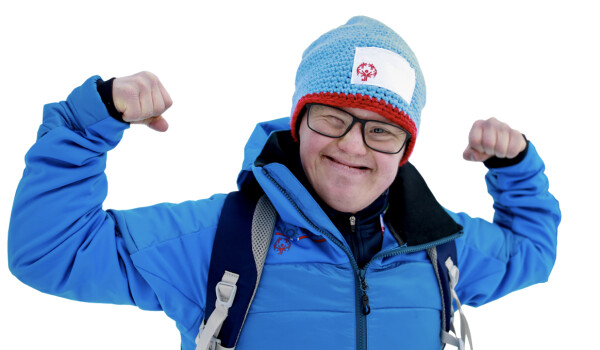 Make a Difference
Please donate and help us get one more athlete onto the playing field.