Omar is from Egypt and currently competes in Special Olympics Equestrian and Aquatics having joined Special Olympics at age 18 after graduating from a youth soccer league organized by a sports club in this hometown. Omar says Special Olympics has impacted his life for the better in many ways including giving him more confidence to get out into the community, meet people, and socialize. It has helped him excel in all aspects of his life, allowing him to feel like he is capable and can excel if he does his best at anything he does. His favorite sport is Equestrian because he is an animal lover, especially horses and horse-back riding is good at improving his strength and helping with back problems. He enjoys all sports for enjoyment but also because they elevate his fitness level. His proudest sports moment and personal best was winning the Arabian Championship in 2010.
When not competing, Omar enjoys music, particular the work of Amrdiab, a well-known Egyptian singer, and Omar is himself a musician, playing drums in two different bands. He also enjoys working out at a local gym where he is able to exercise along people without disabilities and make friends. He is a student at the Canadian International College in Cairo, majoring in mass communications. Omar recently completed a one-month training at an Egyptian public relations company. He travels for Special Olympics Egypt, having given speeches at several events including the regional Unified Football Cup.
RELATED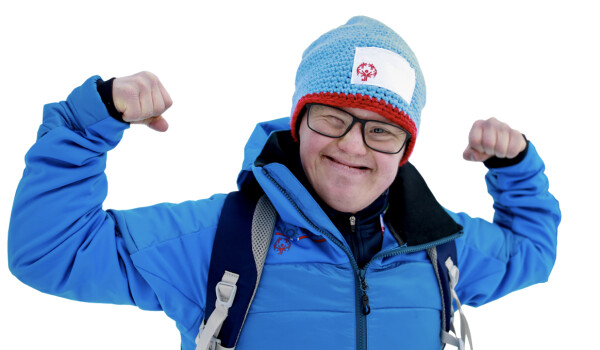 Make a Difference
Please donate and help us get one more athlete onto the playing field.