Hi! My name is Alex and I go to the Arlington Career Center where I attend culinary classes! I have been a part of Special Olympics for many years and now I play Unified sports at Yorktown. Some of my favorite sports include track and basketball. As a U.S. Youth Ambassador, I have been able to talk about Unified Champion Schools across the country in cities like San Diego, Seattle, and Washington D.C.
Learn more about Alex.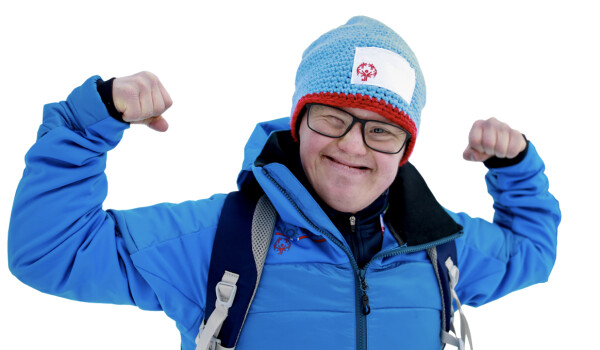 Make a Difference
Please donate and help us get one more athlete onto the playing field.