Hi! My name is Alex and I go to the Arlington Career Center where I attend culinary classes! I have been a part of Special Olympics for many years and now I play Unified sports at Yorktown. Some of my favorite sports include track and basketball. As a U.S. Youth Ambassador, I have been able to talk about Unified Champion Schools across the country in cities like San Diego, Seattle, and Washington D.C.
Learn more about Alex.
Before you go
Tell us what you think! Please take this 3 minute survey about your experience today.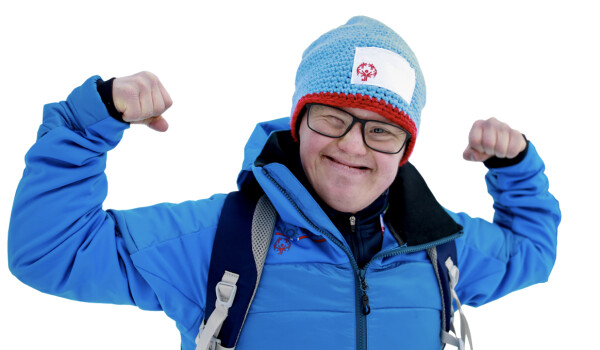 Make a Difference
Please donate and help us get one more athlete onto the playing field.