Hello! My name is Savannah and I am currently a sophomore at the University of Northern Colorado. I have been involved with Special Olympics from a very young age. From being a Unified coach, to president of Unified Clubs, to my current role as a youth representative on Colorado's Board of Directors, it all began with my older brother, Kalin. I have observed that Kalin does not always have as many opportunities as his peers, which I am determined to change through my work as a U.S. Youth Ambassador!
Learn more about Savannah.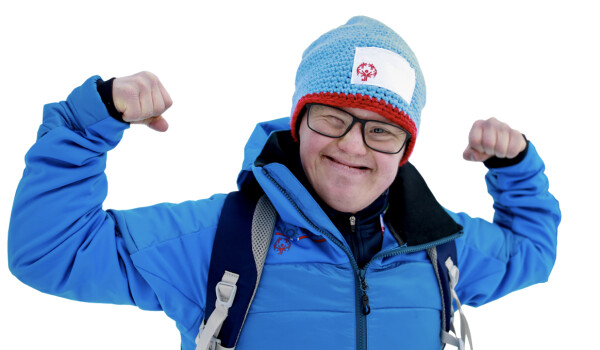 Make a Difference
Please donate and help us get one more athlete onto the playing field.