Hello! My name is Tajha and I live in beautiful Florida where I am a U.S. Youth Ambassador. I attend my extended transition program at Immokalee Technical College where I am learning culinary arts. I have been involved with Unified Champions Schools for nine years. I am also an intern for Unified Champion Schools, attended the Global Youth Forum, and I am currently an athlete who loves bowling, basketball, and cycling. I am also a Global Messenger for Collier County and a public speaker who advocates for people with disabilities from across the world.
Learn more about Tajha.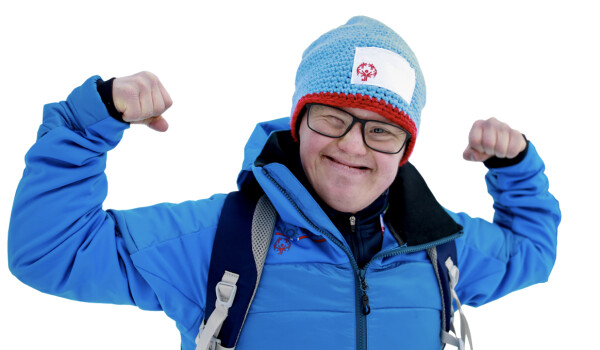 Make a Difference
Please donate and help us get one more athlete onto the playing field.