Hi, I'm Sydney! I am in the transitions program at Nashoba Regional High where I go to different job sites in my community. I have an intellectual disability called Cat Eye Syndrome. I have been involved in Special Olympics for seven years now. I play soccer, basketball and at school for Unified. I also do basketball, track, and bowling. I am also a part of the Massachusetts state YAC. At my school I am involved in the Best Buddies chapter where I am a communication officer. Inclusion is so important to me because I have been able to make a lot of long-lasting friendships with people in different states. Inclusion is also important to me because everyone is included no matter the disability or not.
Learn more about Sydney.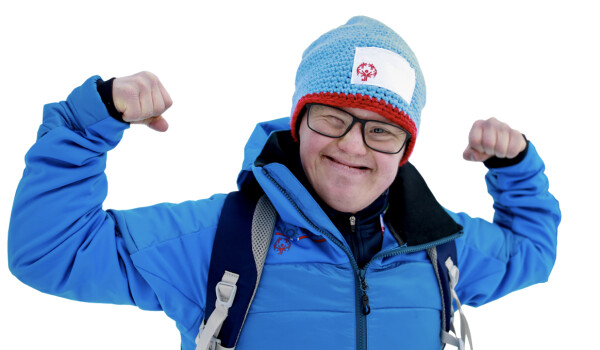 Make a Difference
Please donate and help us get one more athlete onto the playing field.