Hello, my name is Elyse and I am a senior at Auburn High School in Auburn, MA. I have been involved with the Special Olympics Unified Champion Schools Program for about three years and have been involved with Special Olympics for about seven. At my high school, I participate in Unified Track and my school's friendship club. I am also a member of my state's Special Olympics Youth Activation Council. Personally, the inclusion revolution is important to me because EVERYBODY deserves to be meaningfully included into society. Inclusion should be a right, not a privilege! I want to live in a society where the inclusion of people with and without disabilities is second nature.
Learn more about Elyse.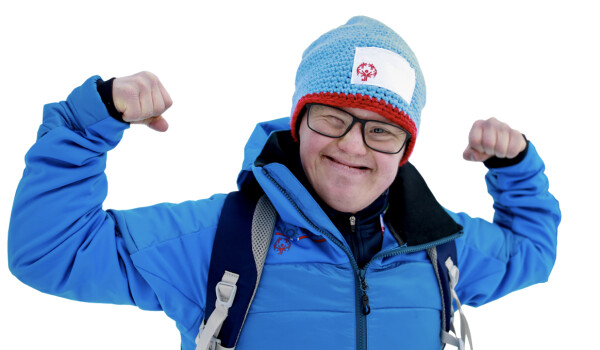 Make a Difference
Please donate and help us get one more athlete onto the playing field.