Hi! My name is Jazlyn and I am a Junior at Montana State University in Bozeman. I have been involved with Special Olympics through Unified sports, the state youth activation committee, and volunteering in different capacities. As a US Youth Ambassador, I have had many amazing opportunities so far to learn from others and share my own ideas. Inclusion is something that is important to me because I have seen how big of an impact it can have on people including myself. Through Special Olympics I have gained many new friends and will continue spreading awareness to others on the importance of meaningful inclusion. My hope is that one day meaningful inclusion is just the way of life.
Learn more about Jazlyn.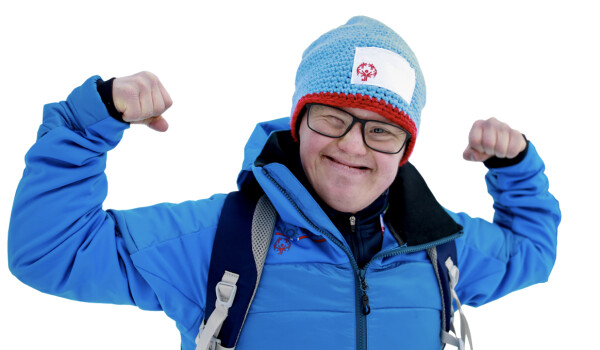 Make a Difference
Please donate and help us get one more athlete onto the playing field.