Hi, my name is Maggie McNellis and I am a freshman at Eastern Illinois University. Currently I'm a U.S. Youth Ambassador for the Midwest. My involvement with Special Olympics includes the annual youth summit. In addition to this, I have engaged with Special Olympics in Hyannis Port and at the Chicago 2019 IYL summit. The inclusion revolution is important because it brings people together. My brother Quinn has Down Syndrome and having the inclusion revolution helps him be happy with who he is. It also gives him opportunities. I want people to ask him how he is doing instead of asking me instead!
Learn more about Maggie.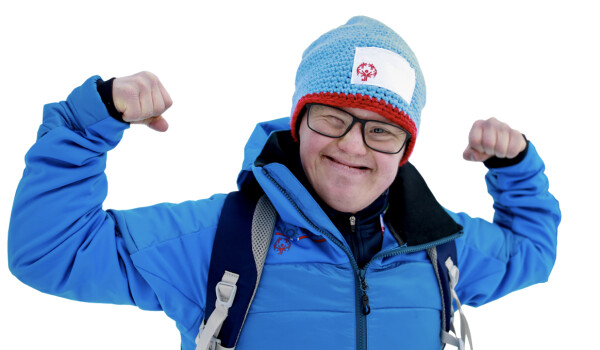 Make a Difference
Please donate and help us get one more athlete onto the playing field.