Hi! My name is Kyle. I am a U.S. Youth Ambassador for the Northwest Region. I am a 2019 graduate of Capital High School in Helena, Montana. Capital High School is a Unified Champion School. When I was a student there, I helped plan respect rallies, participated in the Polar Plunge, took a Unified PE class, and participated on the Special Olympics team in Unified basketball, athletics, swimming, and bowling. I am currently working part-time at Optimal Sports Physical Therapy and participating in work experiences. I have attended the Special Olympics National Unified Champion Schools conference in 2016 and 2019. I also represented the state of Montana at Capitol Hill Day in Washington, DC in February 2018. The inclusion revolution is important to me because it is a great movement and I feel it is important to include everyone, with and without disabilities.
Learn more about Kyle.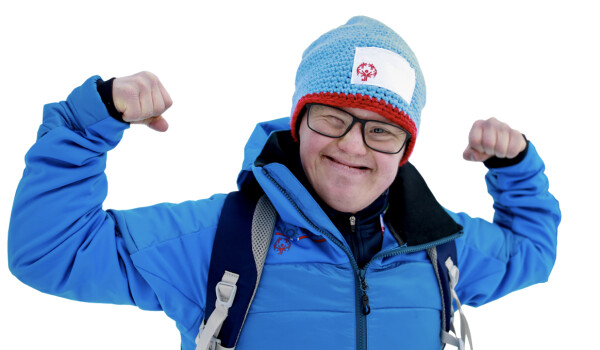 Make a Difference
Please donate and help us get one more athlete onto the playing field.