My name is Donzel and I'm a junior at Homewood-Flossmoor High School. I am a U.S. Youth Ambassador for the Midwest Region. Like Maggie, I also participated in the Chicago Inclusive Youth Leadership Summit as well as the annual Special Olympics UCS Summit. I have played golf, track and field, basketball, bowling, and soccer. I have won gold, silver, and bronze medals in soccer, basketball, and bowling. My favorite part of being in Special Olympics is all of the friends I get to be with. The inclusion revolution is important to me because it brings people together. I love being a part of the Special Olympics because I get to do awesome things.
Learn more about Donzel.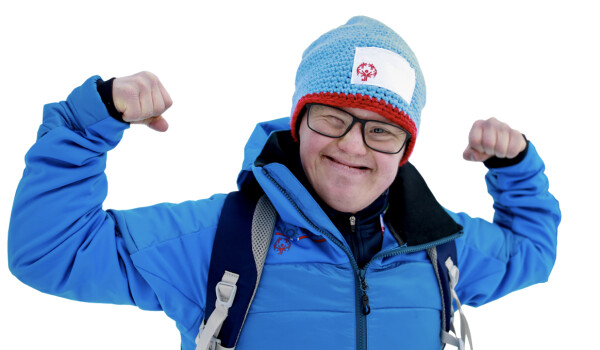 Make a Difference
Please donate and help us get one more athlete onto the playing field.