Hi, my name is William McClennan. I'm currently a senior at Yorktown High School in Arlington Virginia. My first real involvement with Special Olympics Unified Sports was going to the Seattle Special Olympics USA Games representing Virginia in the Youth Leadership Experience with my friend Alex. After that, Alex and I were selected to be the U.S. Youth Ambassadors to the Mid-Atlantic Region as part of the first class of ambassadors. I love all of the big picture stuff, but I think I have the most fun coaching our schools Unified sports (hopefully adding Unified bocce next year). Meaningful inclusion is so important to me because when it's practiced and implemented you can create a community of respect and acceptance. Creating these communities is really what I see the Unified Generation being, everyone needs a place where they belong.
Learn more about William.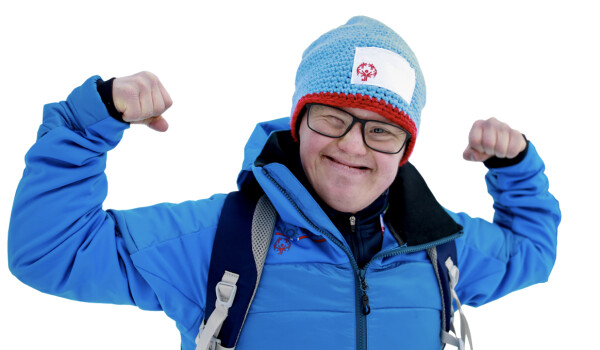 Make a Difference
Please donate and help us get one more athlete onto the playing field.