Aloha! My name is Britney and I am a freshman at the University of Hawaii Maui. I've been involved in Special Olympics Hawaii for the past 9 years.for Unified basketball and track and field. At a young age, I was diagnosed with Hypermelanosis of Ito which caused developmental delays, but I've proven to my family and teachers that I can go over and beyond expectations set upon me. Inclusion is important to me because it brings people with and without intellectual disabilities together and we can make long-lasting friendships as equals. As a U.S. Youth Ambassador representing the southwest region of the United States, my main priority is to spread awareness about inclusion in not only my state but also in other states including school districts and communities.
Learn more about Britney.
Before you go
Tell us what you think! Please take this 3 minute survey about your experience today.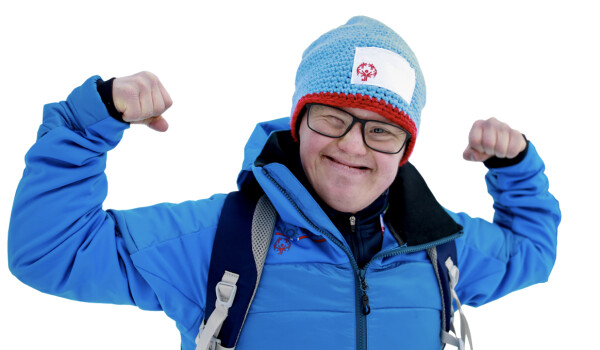 Make a Difference
Please donate and help us get one more athlete onto the playing field.