Hi! My name is Citlali and I am a junior at Pittsburg High School. I joined my schools Unified program because I love seeing smiles on everyone's faces as they get to grow bonds and participate in different sports with different people. Now, with Troy, I am a U.S. Youth Ambassador spreading awareness of the Inclusion Revolution!
Learn more about Citlali.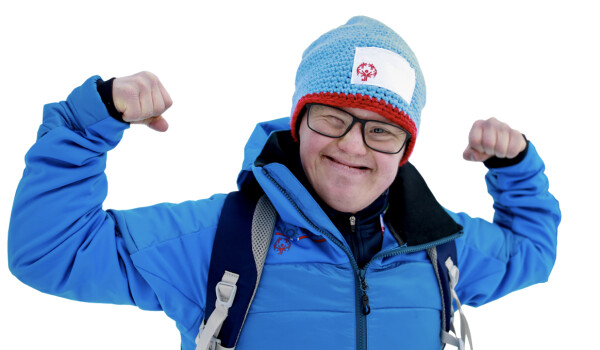 Make a Difference
Please donate and help us get one more athlete onto the playing field.