Hello! Together we (Iantha Khan and Amanda Ford) make the duo of Youth Ambassadors from Southern California. Iantha is a senior and Amanda is a sophomore but we both go to Warren High School in the city of Downey. Last year we were recognized as one of the top 5 Unified Championship Banner Schools by ESPN and Special Olympics. We are proud to be part of the Unified Generation movement as we strive to ensure that everyone feels like they belong!
Learn more about Iantha.

Before you go
Tell us what you think! Please take this 3 minute survey about your experience today.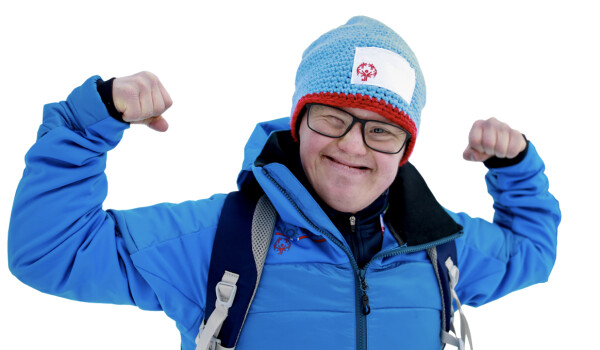 Make a Difference
Please donate and help us get one more athlete onto the playing field.