Hello! My name is Gabriel. I am a sophomore at Forest Grove High School. I am an avid participant and leader in all Unified activities at Forest Grove. I enjoy playing soccer, basketball, cross country, wrestling, and track and field. I think being a leader for inclusion is very important. It shows the importance of inclusion in the school, community, and world!
Learn more about Gabriel.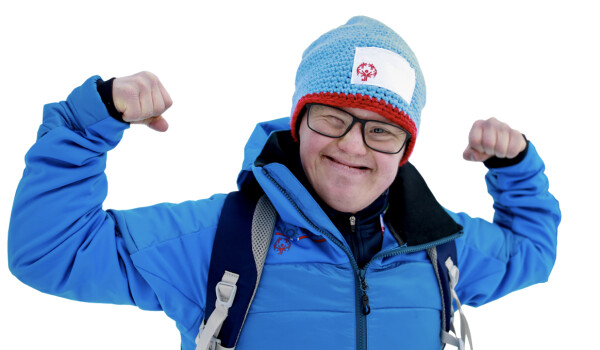 Make a Difference
Please donate and help us get one more athlete onto the playing field.