Hi! My name is MaryAnne and I'm a junior at Forest Grove High School. Learning how to actively include others, no matter who they are, is a skill that we all should strive to achieve. As a US Ambassador from Washington, it is my goal to help spread the message of meaningful inclusion. I choose to include because I want to be able to give everyone a chance to feel like they belong and to make new friends along the way!
Learn more about MaryAnne.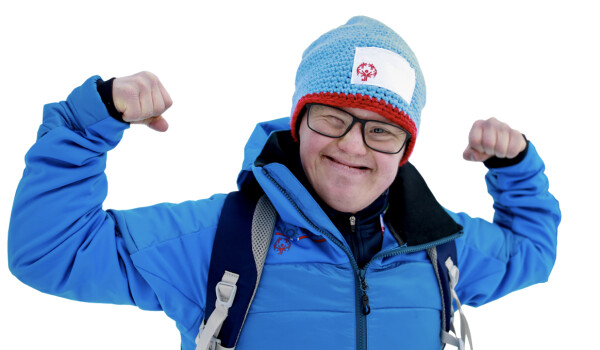 Make a Difference
Please donate and help us get one more athlete onto the playing field.