My name is Jackson and I am a junior at Alamo Heights Highschool in San Antonio Texas. I started to become involved in the Special Olympics my sophomore year when I joined the leadership board for my school's unified club. My love for Special Olympics and being an advocate for others started because of my twin brother with intellectual disabilities. My close relationship with my brother ignited a passion in me to be a partner and advocate for all of my peers in my school and community. Because of the passion I have for inclusion for all, I am the co-president with James for our Unified club at our school, I have also been a part of some amazing activations like hosting our Unified club's 3rd annual Run, Walk and Roll into Inclusion 5k, helped host all-inclusive parties, being a part of a study for Umass as well as speaking at the State Special Olympics for Texas and being a part of the news conferences to announce the State Special Olympics for Texas with my partner James Ramirez. Unified is important because it helps make sure everyone has a voice and is included in their daily life. Because of Unified, I have created amazing friendships that will last a lifetime and am grateful for all that it has done for James and me.
Learn more about Jackson.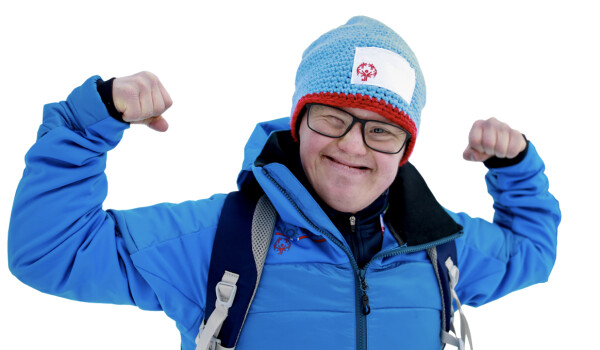 Make a Difference
Please donate and help us get one more athlete onto the playing field.