Hello, my name is James and I am a junior at Alamo Heights along with Jackson. Together Jackson and I are co-presidents of our Unified club! As a U.S. Youth Ambassador, I have spoken at Morgan's Wonderland, Washington D.C., and other places about inclusion and how it should be spread around the world. I am a friendly person and I hope to show others how to be kind to everyone on how to include anybody.
Learn more about James.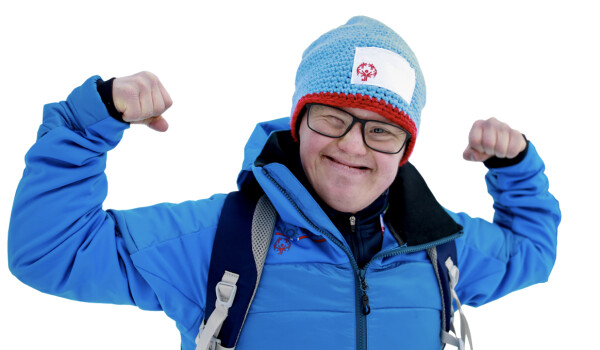 Make a Difference
Please donate and help us get one more athlete onto the playing field.