Hello, my name is Liam! I am a Senior at Center Grove High School. I play Unified Basketball, Unified Track, and participate in Special Olympics Johnson County Indiana. I am a leader because of how hard I try and persevere with my abilities. It will be a lifelong challenge that I will face for probably the rest of my life, even if I lived to be 742 years old! During my freshman year of high school, I finally got to experience competing for my school by doing Unified track and field, and a lot of my friends got involved with me. Since then, I've gotten more involved with Unified activities (sports and games) and grown from them. Elizabeth and I hope that others will follow our steps and join in on Unified Champion activities and sports!
Learn more about Liam.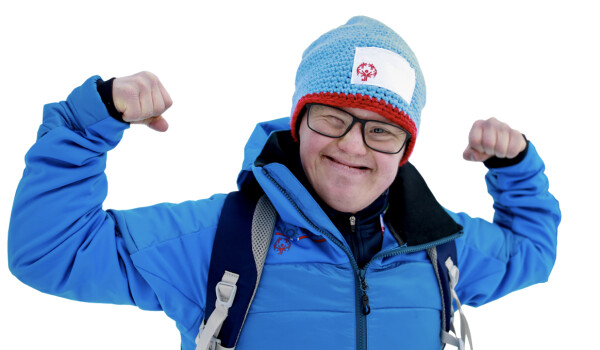 Make a Difference
Please donate and help us get one more athlete onto the playing field.