Hello! My name is Joy and I am a senior at Roosevelt High School. I have been a Special Olympics athlete since I was 8 and have competed in equestrian, swimming, track and bowling. My BFF Evie and I started a Unified bowling team at our school this year, and now we are doing Unified basketball. I am a leader for inclusion because I love to help students with and without disabilities come together for sports and friendship!
Learn more about Joy.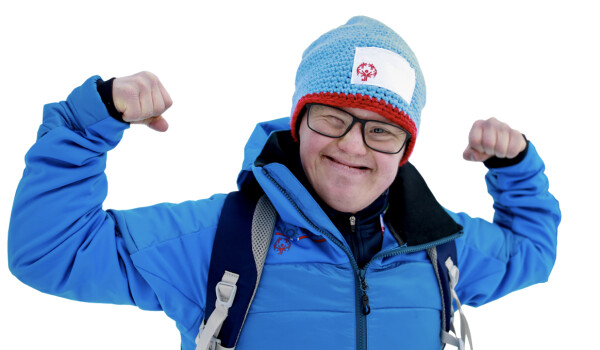 Make a Difference
Please donate and help us get one more athlete onto the playing field.