Hello, my name is Troy. After I graduated Pittsburg High School I started attending school at the Pittsburg Adult Education Center. Now I am a US Ambassador representing Northern California. As a leader of inclusion you have to stand up and speak about the meaning of inclusion. When I am not advocating for meaningful inclusion, I like to go places and take pictures.
Learn more about Troy.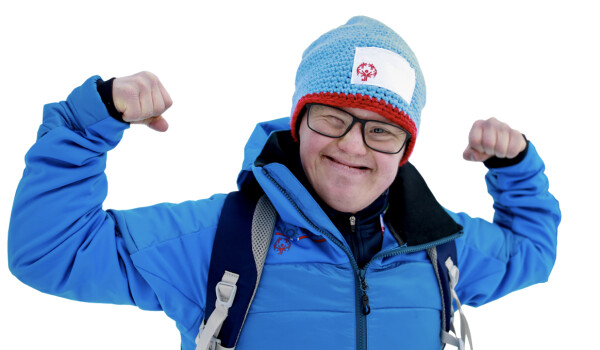 Make a Difference
Please donate and help us get one more athlete onto the playing field.