My name is Elizabeth and I'm a junior at Carmel High School! I have been actively involved in Unified Sports for the past three years including flag football, bocce, bowling, and track and field! For the next two years I will be serving as president of my schools Unified Champion School committee. In addition to my involvement in Unified activities at my high school, this past summer I was an intern at Special Olympics Indiana. My partner Liam and I have traveled around the country sharing the importance of inclusion with students in grades K-12. We also attended Capitol Hill day and spoke with Indiana senators and congress members about the importance of Special Olympics. We can't wait to continue to spread inclusion to more schools and students across the country!
Learn more about Elizabeth.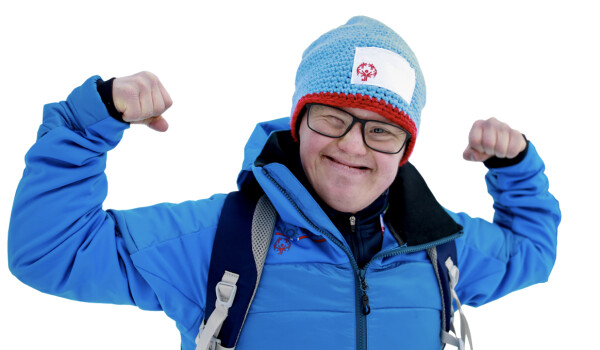 Make a Difference
Please donate and help us get one more athlete onto the playing field.