Hi! My name is Evie Sly. I am a senior at Roosevelt High school. Growing up I loved cheering on my friends who participated in Special Olympics events. In high school my bestie Joy and I started the Unified Sports Program at our school. Now we participate in Unified bowling and basketball. I enjoy being a part of a Unified Champion School and leading our Best Buddies chapter. Teaching others ways to be more inclusive is a passion of mine. I have proven to be an advocate for the inclusion revolution by doing work at local, state, and federal levels.
Learn more about Evie.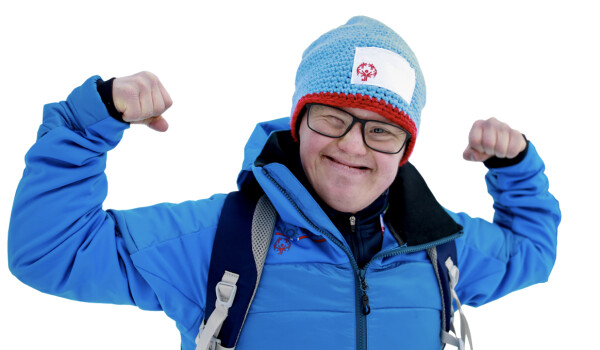 Make a Difference
Please donate and help us get one more athlete onto the playing field.