White oversees global efforts to engage governments and the international development community to provide funding as well as adopt policies and practices in support of individuals with intellectual disabilities.
Prior to Special Olympics, White served in leadership positions in policy and management with the U.S. Agency for International, including during 16 years abroad in Nepal, Afghanistan and Macedonia. She most recently served as the Deputy Assistant Administrator for the Bureau for Management supporting worldwide operations, and has also held key positions for USAID at the Pentagon, the State Department, and the White House where she served as the Director for Afghanistan responsible for economic governance and development issues and civilian-military cooperation.
White holds a Bachelor's degree in English language and literature from Smith College and a Master's degree in International Relations from the Fletcher School of Law and Diplomacy, Tufts University. She lives in Virginia with her husband COL (Ret.) Guy White.
Send a Cheer!
Send a message of cheer, hope, and love to Athletes at World Games 2019
Before you go
Donate today and get athletes off the sideline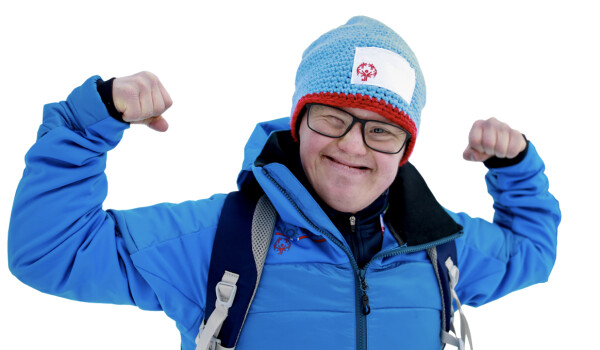 Make a Difference
Please donate and help us get one more athlete onto the playing field.