Yarbrough is a Defensive End for the Minnesota Vikings. The Wyoming grad signed with the Buffalo Bills as a free agent in April 2017 after playing in the CFL. Yarbrough played in all 16 games in his first year in the NFL, starting six and finishing with 34 total tackles, 1.0 sack, and four tackles for loss. The Aurora, Colorado, native also started in the Bills 2017 playoff appearance, recording five tackles at Jacksonville (1/7/18). In 2018, Yarbrough finished the season with 28 tackles, playing in 15 games. Yarbrough attended Grandview High School, in Aurora, CO. Grandview, a Special Olympics Unified Champion School, is where Eddie found his passion for working with his peers with ID.

Before you go
Tell us what you think! Please take this 3 minute survey about your experience today.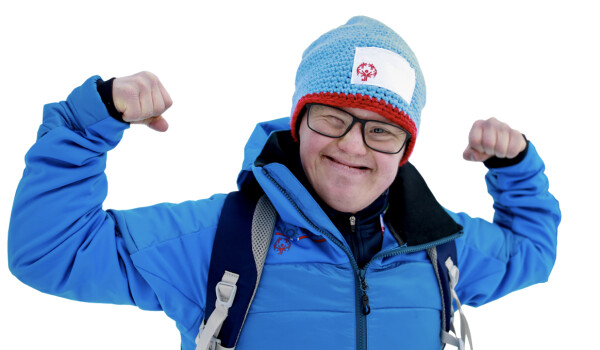 Make a Difference
Please donate and help us get one more athlete onto the playing field.