Ricardo Montaner is an Argentine-Venezuelan singer and songwriter. Starting his career in the early 1980s, he has released more than19 albums with numerous successful singles. Ricardo Montaner has sold over 25 million albums, and keeps breaking records in arenas and theaters all over the world.
He and his wife founded The Foundation La Ventana de los Cielos – Window of Heavens – in Florida and in Rosario, Argentina. La Ventana de los Cielos is dedicated to assist children with special needs and their families through specialized activities and therapies that help improve quality of life. Montaner is also a UNICEF Goodwill Ambassador since 2007. This year Montaner was appointed Health Champion by the Pan American Health Organization, participating for the fourth time in the Vaccination Week Program in the Americas.
Montaner is married to Marlene Rodriguez Miranda and has five children. His sons Alejandro, Héctor , Ricky and Mauricio are also singers. His daughter Evaluna, the youngest of the clan, is also an actress, currently starring in a Nickelodeon soap opera. Montaner lives with his family in Miami Beach, Florida.
Before you go
Donate today and get athletes off the sideline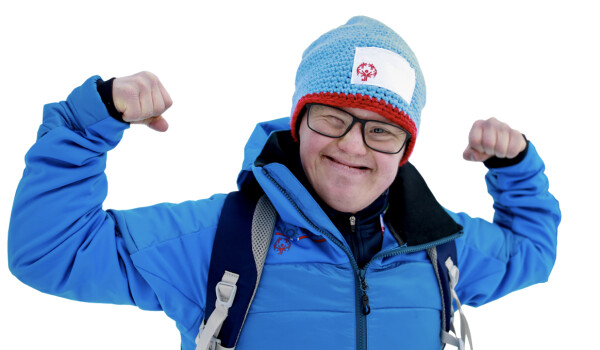 Make a Difference
Please donate and help us get one more athlete onto the playing field.