Gleyber Torres was born in Caracas, Venezuela. He started playing baseball at the age of four and is now the superstar shortstop for the New York Yankees. Torres made his MLB debut on April 22, 2018 and is the third player in Yankees history with two All-Star games before turning 23, following legends Mickey Mantle and Joe DiMaggio. With 62 home runs, he has more home runs than any middle infielder in MLB history through the first two seasons of play.
Outside of baseball, Torres is passionate about fashion, music, gaming, traveling with his wife Elizabeth, and giving back to the community. Torres, who is one of the young faces of Major League Baseball and a fan favorite, was the 2019 Thurman Munson Award winner for his outstanding volunteer efforts in the New York community. Torres is very excited to start supporting the Special Olympics movement, especially given his ability to support inclusion for those with intellectual disabilities in New York, Florida (his home in the off season) and Latin America, particularly Venezuela.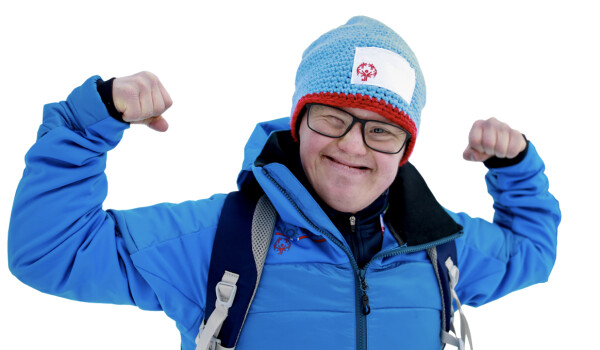 Make a Difference
Please donate and help us get one more athlete onto the playing field.