"Queen on Ice," Yuna Kim is the national figure skating icon in Korea. South Korea first sat up and paid attention to Yuna Kim during the 2004-2005 season when she placed second at the Junior Grand Prix Final, earning Korea's first international medal in the history of figure skating. Making her senior international debut in 2006, Yuna Kim came to prominence when she claimed two gold medals in a row at the 2006-2007 season and 2007-2008 Grand Prix Finals. Since then, Yuna Kim has been called the perfect skater by figure skating experts around the world. At the 2007 Cup of Russia, Yuna Kim set the world record (133.70 points) for the ladies long program with perfect techniques and presentation skills.
At the 2009 World Championships, Yuna Kim topped her own world record in the short program with 76.12 points and won with an overall score of 207.71 points, the world's best record. Yuna Kim became the only one who earned more than 8 points in Program Component Scores among world figure skaters. Kim broke the world record again with a total of total of 228.56 points, en-route to winning the gold medal at the 2010 Winter Olympics in Vancouver. On July 12, 2010, UNICEF appointed the international skating sensation Yuna Kim as its newest Goodwill Ambassador. She is also appointed as an Ambassador for the 2010-2012 Visit Korea Year. In October 2010, Kim was honored with the highly coveted Sportswoman of the Year Award by the Women's Sports Foundation. Kim has also been named a Special Olympics Global Ambassador and a Goodwill Ambassador for the Special Olympics World Summer Games PyeongChang 2013.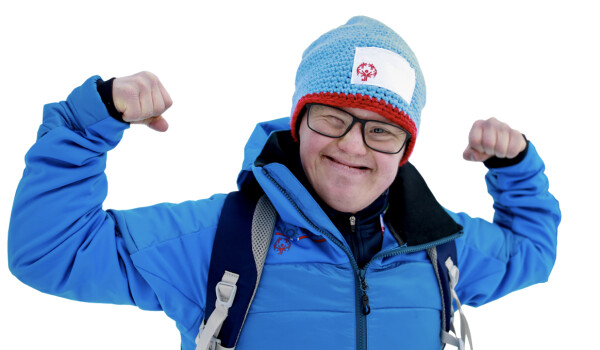 Make a Difference
Please donate and help us get one more athlete onto the playing field.