From Puerto Cabello, Venezuela, Willson Contreras is a professional baseball catcher for the Chicago Cubs. He made his MLB debut in June 2016 and has participated in two All-Star games. In 2016, he also became a World Series champion as a member of the Chicago Cubs.
Willson played baseball, soccer, and basketball growing up alongside his brother, who now plays for the Atlanta Braves. His family is one of the most important things in his life. Contreras is excited to continue his work with the Special Olympics movement and to increase his work at a national and international level, including in Illinois, Florida, and Latin America, particularly in Venezuela. He has been active with Special Olympics Illinois in recent years through the Windy City Rubber Ducky Derby as an ambassador of the Program.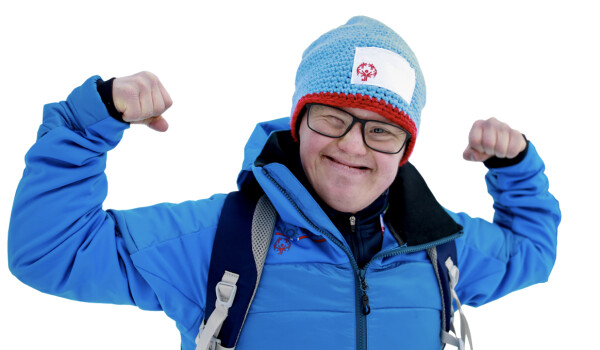 Make a Difference
Please donate and help us get one more athlete onto the playing field.