Vanessa Williams is one of the most respected and multi-faceted performers in entertainment today. She has conquered the musical charts, Broadway, television and motion pictures. She has sold over 15 million albums worldwide and she has achieved critical acclaim as an actress on stage, in film and on television. Her albums have earned multiple Grammy nominations and have yielded such classic hits as "the Academy Award-winning single "Colors of the Wind," from Disney's "Pocahontas." On Broadway, Vanessa was nominated for a Tony Award for the 2002 revival of "Into the Woods." Most recently, Vanessa has achieved remarkable success on television with her work on ABC's "Desparate Housewives" and "Ugly Betty," where she earned three Emmy nominations. In December 2010, the International Press Academy honored Vanessa with their prestigious Mary Pickford Award for her career achievements over the past 27 years. In 2007, Vanessa achieved a career pinnacle, with a star on the Hollywood Walk of Fame for her accomplishments as a performer. Her charitable endeavors are many and varied, embracing and supporting such organizations as Special Olympics and many others.
Vanessa Williams' official website
Friend her on Facebook
Follow her on Twitter

Before you go
Tell us what you think! Please take this 3 minute survey about your experience today.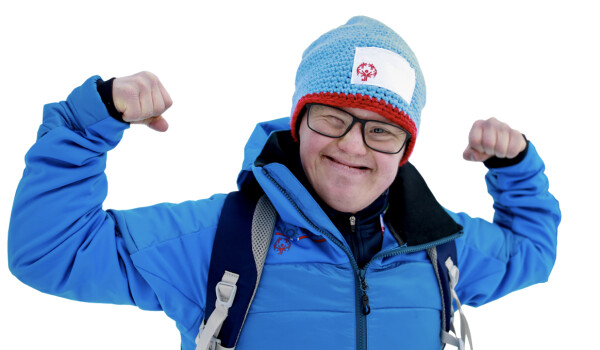 Make a Difference
Please donate and help us get one more athlete onto the playing field.