Her Serene Highness The Princess of Monaco Charlene Wittstock is an Olympic and World Champion swimmer from South Africa. As a child, she developed a passion for swimming and, in 1996, won her first South African Championship at the age of 18. Four years later, Her Serene Highness The Princess of Monaco qualified for the 2000 Olympic Games as a member of the South Africa 4x100m medley relay team, which placed fifth. In 2002, she won three gold medals at the swimming World Cup in the 50m freestyle, 100m freestyle, and 4x100m medley relay. After a successful career, Her Serene Highness The Princess of Monaco retired from swimming in 2007. Growing up in Africa heightened her awareness of the challenges affecting impoverished children, and, as a result, she is currently involved with numerous humanitarian organizations. She is the Honorary President of Ladies Lunch Monte Carlo, an associate of the Nelson Mandela Foundation, and a Global Ambassador for Special Olympics. Additionally, she has become involved in the charitable works of her husband, His Serene Highness Prince Albert II of Monaco, who she met at a swim meet in 2000. An avid surfer and hiker, Wittstock enjoys reading biographies, ethnic South African poetry, and studying contemporary art.
Engagement: As a Special Olympics Global Ambassador, Her Serene Highness The Princess of Monaco has participated in a number of events, including the 2011 World Summer Games in Greece, a trip to China where she and fellow Special Olympics Global Ambassador Yao Ming played volleyball on a special school visit in March 2012.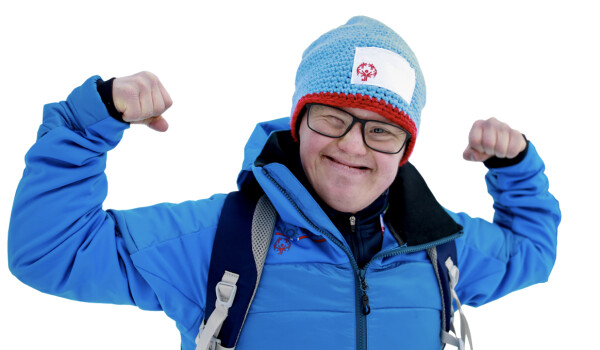 Make a Difference
Please donate and help us get one more athlete onto the playing field.