Ms. Williams is one of the most respected and multi-faceted performers in the entertainment industry today. Having sold over 25 million records worldwide, she is one of just a few artists to score No. 1 and Top 10 hits on Billboard's Album and Singles charts in the combined areas of Pop, Dance, R&B, Adult Contemporary, Holiday, Latin, Gospel and Jazz—the latter is where her latest release, "The Real Thing," debuted at No. 1 in June of 2009.
Her critically acclaimed work in film, television, recordings and on the Broadway stage has been recognized by every major industry award affiliation, including: 4 Emmy nominations, 17 Grammy nominations (of which 11 were for her individually), a Tony nomination, 3 SAG award nominations, 6 NAACP Image Awards, 3 Satellite Awards and ultimately a Golden Globe, Grammy and an Oscar for Best Original Song for her platinum single "Colors of the Wind," from the Disney film Pocahontas. Ms. Williams also achieved a career pinnacle with a star on the Hollywood Walk of Fame.
Her autobiography, "You Have No Idea," co-written with her mother Helen Williams, was a New York Times Best Seller in 2012. Ms. Williams also starred on Broadway alongside Cicely Tyson and Cuba Gooding Jr. in "Trip To Bountiful."
A strong advocate for equal rights, especially concerning the gay community and minorities, Ms. Williams received the Human Rights Campaign's Ally for Equality Award for her humanitarian contributions. She is the mother of four, Melanie, Jillian, Devin and Sasha, and divides her time between homes in Los Angeles and New York. Her charitable endeavors are many and varied, embracing and supporting Special Olympics and several other organizations.

Before you go
Tell us what you think! Please take this 3 minute survey about your experience today.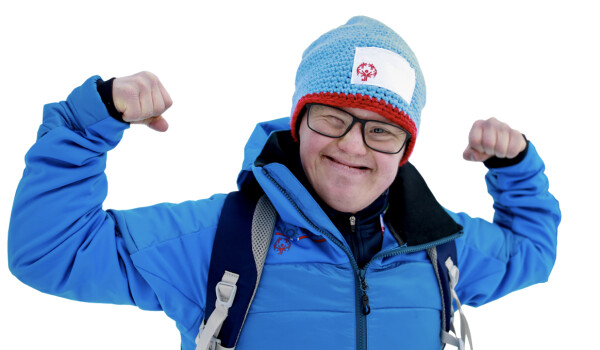 Make a Difference
Please donate and help us get one more athlete onto the playing field.