Prof. Alford considers himself blessed to have been involved with Special Olympics for the past two decades. He has been a member of the Board of Directors of Special Olympics International since 2005 and now serves on its Executive Committee. In his life apart from SOI, Prof. Alford is Henry L. Stimson Professor at Harvard Law School, where he also serves as Vice Dean for the Graduate Program and International Legal Studies, Chair of the Harvard Law School Project on Disability (HPOD), and Director of East Asian Legal Studies. His academic work is focused on: China and its effort to develop its legal system; China's engagement with the world community; on disability issues; and on international law. HPOD works in China, Bangladesh, South Africa and many other nations to promote the rights of persons with disabilities in a culturally appropriate manner.
Before you go
Tell us what you think! Please take this 3 minute survey about your experience today.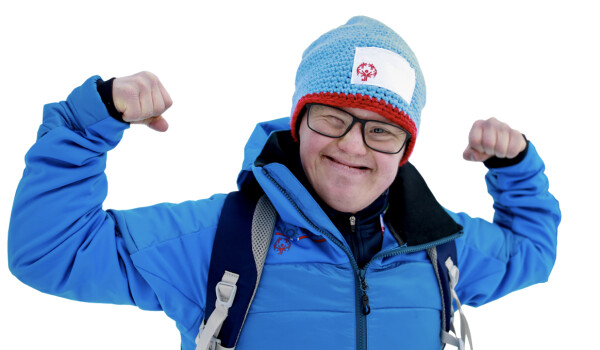 Make a Difference
Please donate and help us get one more athlete onto the playing field.