Far more than just a professional football player, Dalton has always had a passion for helping others and making them smile. Raised in the small town of Wiggins, Colorado, his work on the family farm and involvement in the lives of friends and neighbors, molded Dalton into who he is today. The hard work paid off as Risner committed to Kansas State where he would start in all 50 games during his 5-year career at the Big 12 school, ending his senior year being voted Big 12 Offensive Lineman of the Year. Dalton is coming off an impressive rookie year with the Denver Broncos, having started all 16 games with the team and earning All-Rookie Team honors from numerous publications. Even as a highly decorated player, Dalton is better known for his work off the field, through Special Olympics, the Big Brothers/Big Sisters program, Camp Hope, and his own foundation, RisnerUp. Dalton believes life is measured by the joy you bring to others—not your own individual accomplishments.

Before you go
Tell us what you think! Please take this 3 minute survey about your experience today.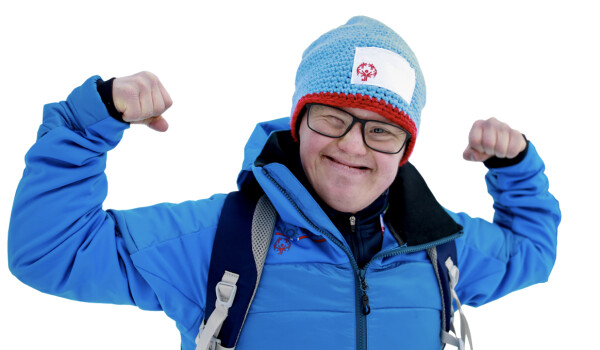 Make a Difference
Please donate and help us get one more athlete onto the playing field.