Born Oct. 18 1974 in Quzhou City, Zhejiang Province, China, Zhou Xun is an actress, singer, and philanthropic environmentalist. Zhou Xun has also been an ardent advocate for philanthropic and environmental causes, hoping to use her public influence to spread "green ideas" and help those in need. In 2010, she was named the 2010 Laureate of United Nations Environment Programme (UNEP) 's Champions of the Earth along with ten other environmentalists, becoming the first entertainer in the world to receive this honor. In 2011, Zhou was inducted into the World Economic Forum's "Forum of Young Global Leaders", once again as the first Asian entertainer to receive this honor. She was also selected as the 2011 Ambassador for the China-Euro Youth Exchange Year. In 2014, the French Government honored Zhou with The Ordre des Arts et des Lettres (Order of Arts and Letters), in recognition of her achievement and contribution in film, environment and culture communication fields. In July of the same year,Zhou Xun officially launched the "ONE NIGHT" charity project, each year raising awareness for a different group of children with special needs through concerts, documentary short films and other similar mediums while also inviting fellow celebrities to take to the stage and speak up for said children, hoping to bring them more respect, understanding, and prospects for a better future.
Before you go
Tell us what you think! Please take this 3 minute survey about your experience today.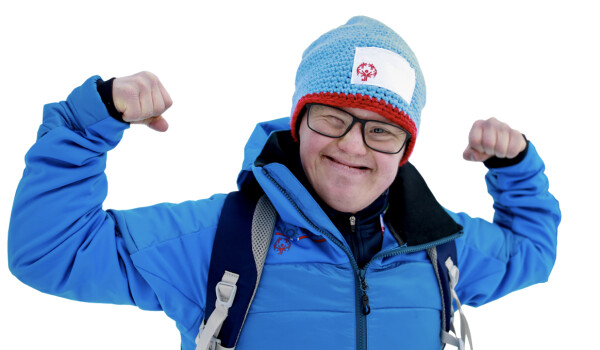 Make a Difference
Please donate and help us get one more athlete onto the playing field.