Yang Yang is a former Chinese National Short Track Speed Skating athlete, Winter Olympics Gold Medalist, former IOC Member, Chairperson of Athlete Commission of Chinese Olympic Committee, Member of the National Committee of Chinese People Political Consultative Conference, Vice Chairperson of China Youth Federation, and Founder of Feiyang Ice Skating Center, Founder of Champion Foundation, Council Member of International Skating Union. She is China's first-ever Winter Olympics gold medalist, a three-time Olympians and five-time Olympic medalist with two gold, two silver and one bronze. As a winner of 59 world champion titles throughout her 23 years of professional career, she still holds the record of the most world champion titles in China.
Yang Yang was announced as a Global Ambassador of Special Olympics on Eunice Kennedy Shriver Day in 2013. Yang Yang traveled to Pyeong Chang, South Korea for the 2013 Special Olympics World Winter Games, where she participated in a number of events and skated with Special Olympics athletes and fellow speed skater Apolo Ohno. Yang has been engaged with Special Olympics throughout China.
Before you go
Tell us what you think! Please take this 3 minute survey about your experience today.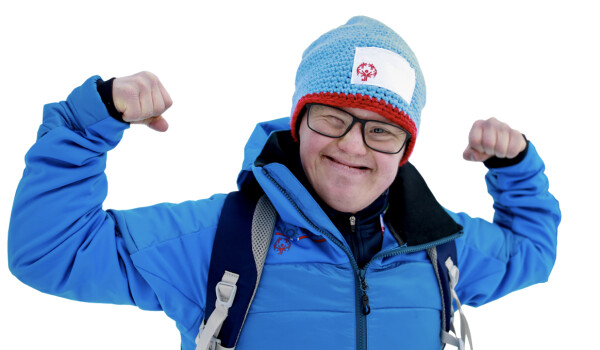 Make a Difference
Please donate and help us get one more athlete onto the playing field.