Julen started out as a goalkeeper at La Liga club Real Sociedad and then moved to Castilla followed by Las Palmas before finally moving to Real Madrid. Here he went on loan to Las Palmas again and became one of the most established Spanish goalkeepers of the 1990's. He was part of the Spanish squad that played at the 1994 World Cup in the USA. After that he went to Barcelona where he stayed three seasons before going to Rayo Vallecano where in 2002, he decided to retire from professional football.
Since retiring, Lopetegui then became a very successful coach and manager. He has coached Rayo Vallecano, the Spain Under-19, Under-20 and Under-21 sides with considerable success and then on the back of these successes was appointed as manager of Portuguese side FC Porto in 2014. He became manager of the senior men's Spanish team in 2016 for the 2018 World Cup campaign where Spain qualified for the finals in Russia as unbeaten and top of their group. Due to his success as manager of Spain he was appointed as manager of Real Madrid in June 2018. He has now been appointed as manager of La Liga side FC Sevilla. He remains one of the most respected football coaches in the world.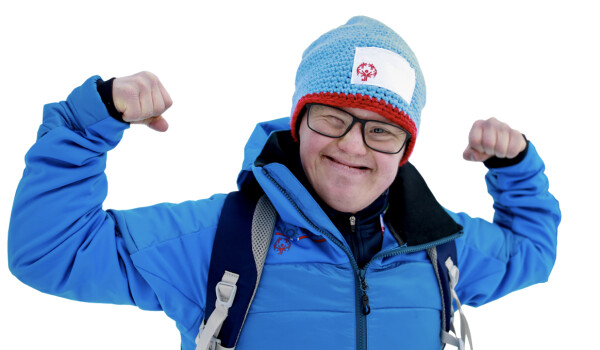 Make a Difference
Please donate and help us get one more athlete onto the playing field.