Vladimir 'Vanja' Grbic is a former Yugoslav Volleyball player and a member of the Volleyball Hall of Fame. Grbic is a two time Olympian medalist with a gold medal from the 2000 Summer Olympics in Sydney and a bronze medal from the 1996 Games in Atlanta. His international victories include a silver medal at the 1998 World Championship and a gold medal at the 2001 European Championship. In addition to his many medals, Grbic has been declared the Best Sportsman of the Year, the Best Athlete in Yugoslavia, the Best European Volleyball Player, and the Best Volleyball Player of the Century in Yugoslavia. Within his community, Vanja is the General Secretary of FIVB athletes commission.
Grbic has been supporting Special Olympics in his native Serbia since 2010 as the host of several Volleyball events. In 2011, he attended the Special Olympics World Summer Games in Athens, Greece. Since this time, he has hosted Special Olympics athletes at various volleyball clinics and programs. Grbic is now an active Ambassador for Special Olympics with a primary focus on increasing the availability of global volleyball programs for Special Olympics athletes. Read about Grbic's role as a Special Olympics Ambassador at the recent FIVB Beach Volleyball World Championship.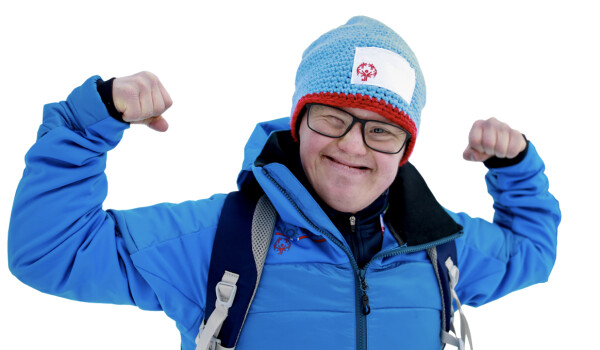 Make a Difference
Please donate and help us get one more athlete onto the playing field.