In-Kyung (I.K.) Kim is a South Korean female professional golfer currently playing on the LPGA tour. In her rookie year of 2007 she had four top-10 finishes. The next year, I.K. recorded seven top-10 finishes and claimed her first win at the Longs Drugs Challenge. In June 2009, she claimed her second career title with a one-shot win over compatriot Se-Ri Pak to take the LPGA State Farm Classic in Illinois, US. In December 2009, Kim won her third professional title, winning the Dubai Ladies Masters on the Ladies European Tour. Kim won her fourth professional title and third LPGA title at the 2010 Lorena Ochoa Invitational, from which she donated her entire winnings to charity. In 2010, Kim won Rookie of the Year honors on the Ladies European Tour and, in 2012, Special Olympics recognized her as a Special Olympics Ambassador for Golf.
Engagement: As the Special Olympics Ambassador for Golf, I.K. has hosted several golf clinics for athletes and generously contributed $100,000 gift to support expansion of the sport. She recently helped to announce the new partnership between ShopRite and Special Olympics in support of the 2014 Special Olympics US National Games in New Jersey.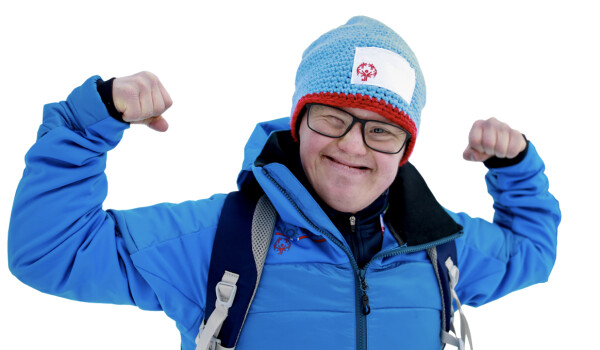 Make a Difference
Please donate and help us get one more athlete onto the playing field.