At the 1976 Olympics, a 14-year-old Romanian captured the hearts and minds of the world with her daring and perfection, earning seven perfect tens, three gold medals, one silver, and one bronze. She returned home to Romania to a heroines welcome. Four years later, at the 1980 Olympics, Comaneci earned two more gold medals and two silver to bring her Olympic total to 9 medals. In 1996, Comaneci was inducted into the International Gymnastics Hall of Fame; and in 1999, she was honored by ABC News and Ladies Home Journal as one of the 100 Most Important Women of the 20th Century. In April 1996, Comaneci married American Olympic Champion, Bart Conner, and they have one son, Dylan Paul. Together, they own several gymnastics-related business interests including the Bart Conner Gymnastics Academy. Comaneci is also involved in a variety of charities, serving on the Special Olympics International, Muscular Dystrophy Association, and Laureus Sports For Good Foundation Board of Directors. Additionally, she has continued to support dozens of charities in her homeland of Romania, including the Nadia Comaneci Children's Hospital in Bucharest.
Engagement: Nadia Comaneci is a lifelong supporter of Special Olympics. She has been attending Special Olympics events locally, regionally and globally over the past 3 decades. She continues to use her platform to advocate for people with intellectual disabilities around the world.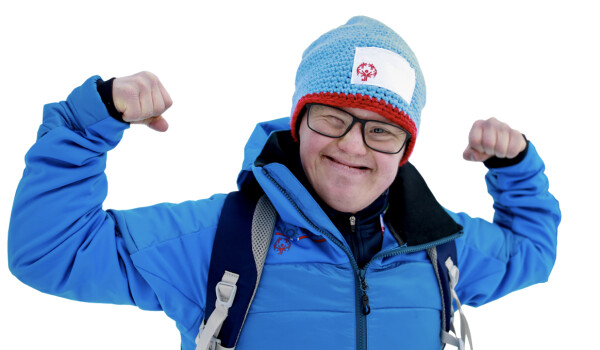 Make a Difference
Please donate and help us get one more athlete onto the playing field.