Yao Ming began his basketball career playing for the Shanghai Sharks, but after leading them to a victory in the CBA championship at the age of 22, he became the No. 1 drafted player in the NBA. During his career, Yao Ming has been selected as an NBA all-star in all eight of his seasons, and through his hard work has developed into one of the best centers in the NBA, earning All-NBA recognition five times. In addition, as a key player on the Chinese national basketball team, Yao Ming has played in 3 Olympic Games from 2000 to 2008, leading the national team to its best record in China's history.
Through his great influence as a worldwide superstar, Yao has become a bridge between China and America. He has shown the West the wisdom, honesty and diligence of the Chinese people and thereby brought China closer to the rest of the world. Moreover, Yao Ming has been proactively involved in charity and public welfare activities including his founding of the "Yao Foundation" in May of 2008. This foundation is aimed at helping children find warmth and hope in life. In 2017,Yao Ming was elected as the new President of Chinese Basketball Association. In his new position, Yao is fully committed to further develop Chinese basketball industry.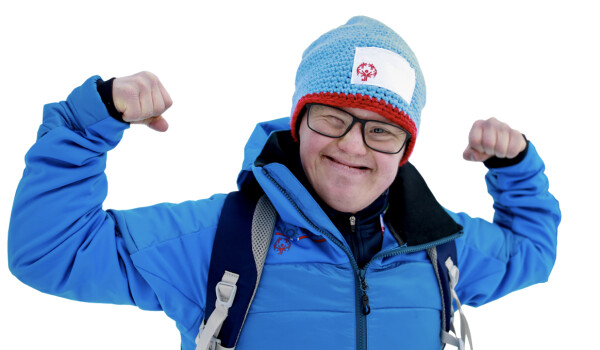 Make a Difference
Please donate and help us get one more athlete onto the playing field.