In some ways, I guess you could call her your all-around "average" teenager. She enjoys cooking, swimming, singing, cheerleading, and playing with hair & makeup. She loves drama club and her pets: Charlie (dog), Lester (cat), and Hazel (cat). In other ways, she is not average... at all! Lily D Moore was born with Down Syndrome. But don't worry—her disability doesn't stand in her way. She is a professional actress and model who has starred in films, television episodes and national commercials. She has posed for photographers on both coasts of the United States. She started and initiative for the homeless population called "H.E.L.P.—Helping Everyone with Love and Passion" H.E.L.P. makes bags of food and toiletries available to the homeless. She believes that everyone is, Unique, Beautiful, and Brave!

Before you go
Tell us what you think! Please take this 3 minute survey about your experience today.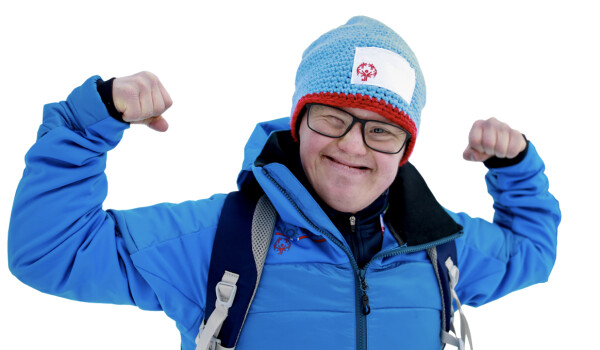 Make a Difference
Please donate and help us get one more athlete onto the playing field.